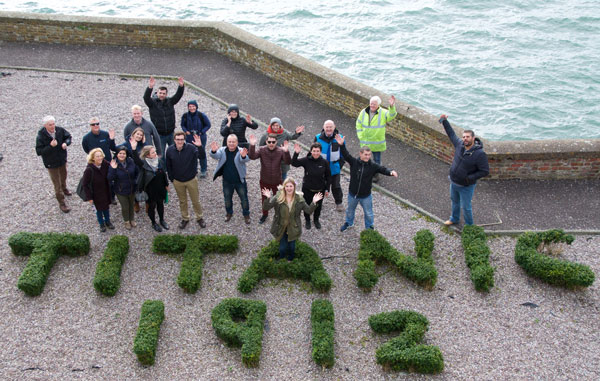 SECAD Partnership participates in a number of regional, national and EU wide networks. Our work with each these partners helps to shape strategy in terms of how funding is made available, accessed and utilised by local stakeholders, SECAD and our clients.
Some of these networks are also involved directly in the awarding of contracts and funds. Therefore, it is of enormous importance that SECAD Partnership is actively involved in these groups, to contribute to their knowledge of how funds are utilised and to advocate for future funding of local projects.
LEADER Transnational Programme
SECAD Partnership is collaborating with the agri-tourism sector in Austria. The focus for a recent Austrian delegation visit to SECAD Partnership was also to encourage Austrian farmers to work with their local development groups and to encourage farmers to become sellers and not just producers of food. The exchange of information is mutually beneficial for SECAD and the visiting delegation. Further means to develop a more formal transnational exchange are currently being explored.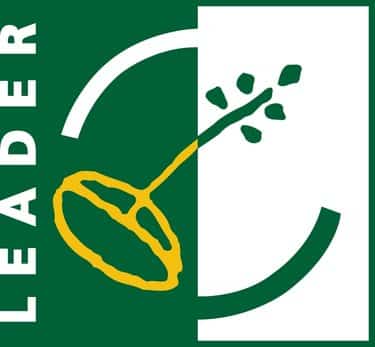 SECAD Partnership is a member of Euracademy Association, a multi-national, inter- disciplinary team of university teachers, researchers and consultants of rural development with a core aim of promoting capacity building in rural areas. Through SECAD Partnership's hosting of the 16th Summer Academy in 2017 entitled "Resilient communities: pillars of sustainable rural development'', Euracademy helped to mobilise communities and rural development leaders by offering them the opportunity to improve their skills and widen their experience at SECAD Partnership in Midleton, Co. Cork.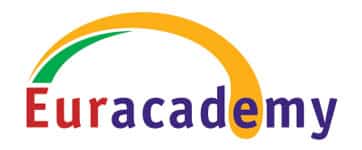 TELI2 – Transitional Education in LEADER Implementation
SECAD is a partner of the Transnational Education in LEADER Implementation (TELI2) project.Teli2 Logo | www.secad.ie | SECAD Partnership CLG This European project seeks to research the most efficient models of LEADER implementation in partner countries. The main result of the project will be the development of an accredited LEADER programme through Limerick Institute of Technology and University of Ljubljana which is aimed at LEADER professionals and policy makers. The programme will provide stakeholders with the knowledge and skills to implement more successful LEADER programmes and projects. Additional objectives of the project are up-skilling LEADER delivery organisations through life-long learning; improving LEADER staff mobility and increasing the number of transnational projects which may arise from the creation of networks and relationships.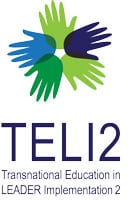 The European Fisheries Areas Network (FARNET) and Fisheries Local Action Group (FLAG)
FARNET network manages the implementation of Community-Led Local Development (CLLD) under the European Maritime and Fisheries Fund (EMFF). This network brings together Fisheries Local Action Groups (FLAGs), managing authorities, citizens and experts from across the EU. CLLD funding is delegated to local partnerships that bring together the private sector, local authorities and civil society organisations. Known as Fisheries Local Action Groups (FLAGs), these partnerships fund local projects, developed in response to specific needs and opportunities identified locally. SECAD Partnership is a member of the Cork FLAG and participates in their meetings to determine where investment is made over the coming years.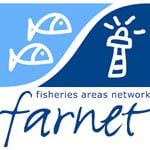 European LEADER Association for Rural Development (ELARD)
SECAD Partnership, through its membership of ILDN is involved in the European LEADER Association for Rural Development (ELARD). ELARD members are united under a common goal of ensuring a sustainable and viable rural Europe. ELARD advocates for a LEADER approach to good practice in local development, both at a local grassroots and at a European institution level.
European Rural Parliament (ERP)
SECAD Partnership participates in the European Rural Parliament which gathers rural representatives from across Europe. The parliament aims to strengthen the voice of rural communities in Europe and promote self-help and action by rural people, to ensure the interests and well-being of communities are strongly reflected in national and European policies.